Pony Tales
brent sikkema - wooster gardens, new york nY
january 17 - february 15, 1997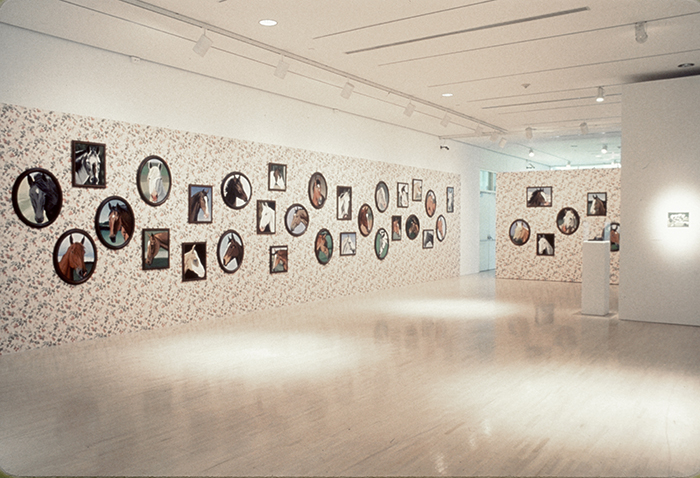 Brent Sikkema- Wooster Gardens presents Patricia Cronin's first solo show, Pony Tales an exhibition of 50 portraits of specific horses.

Continuing the project of representing her own subjectivity, Cronin goes into territory where few have ventured: representing the female subject without relying on the over-determined image of the female body. Horses, often the center of preadolescent girls' imaginations, are presented in salon style of 50 portraits, ovals and rectangles. They are inspired by horse magazines whose subscribers are overwhelmingly women and girls, as well as, photos and sketches by the artist taken at stables in Brooklyn and Long Island. Cronin grounds her questions about status, class and female autonomy by combining girlish objects of desire with blue blood class aspirations.

Pony Tales went on to travel and was included in group shows: Horse Play at Real Art Ways, Hartford, CT and Here Kitty, Kitty at the Atlanta Contemporary Art Center, Atlanta, GA, as well as solo shows Patricia Cronin: The Domain of Perfect Affection at Allcott Gallery, University of North Carolina at Chapel Hill, NC and Patricia Cronin, The Domain of Perfect Affection, 1993 -2003 at the UB Gallery, University at Buffalo, NY.

Selected Works
---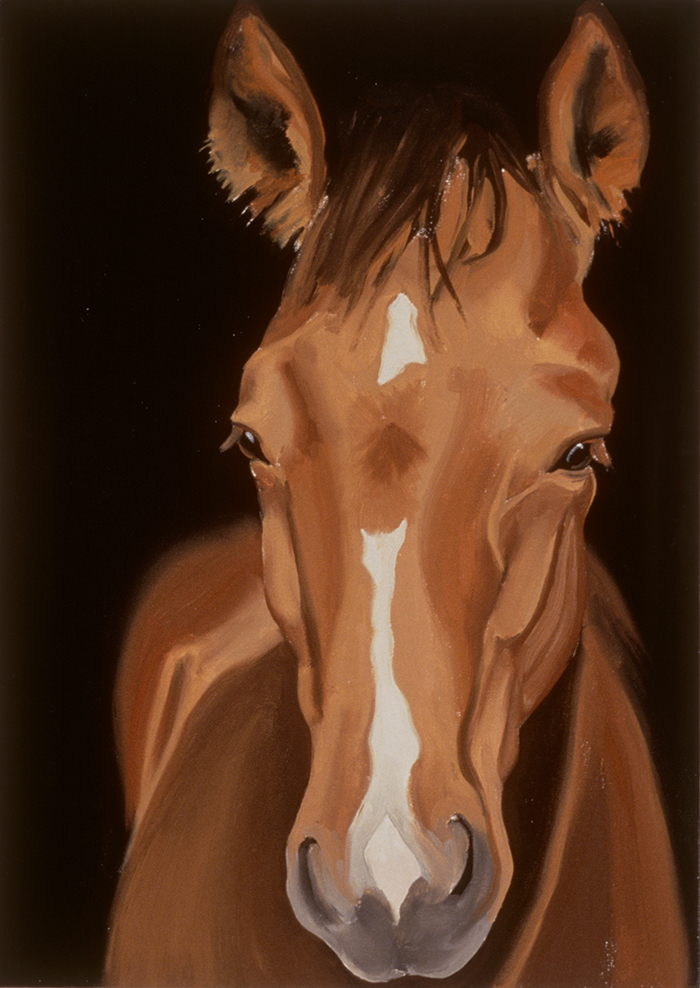 Baby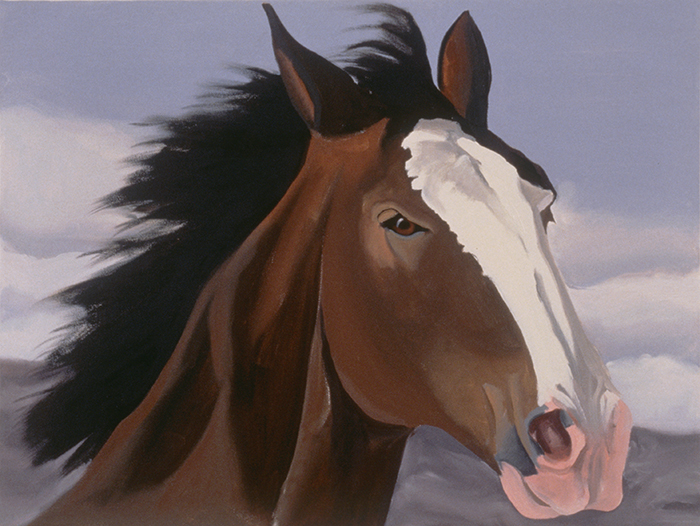 Commissioner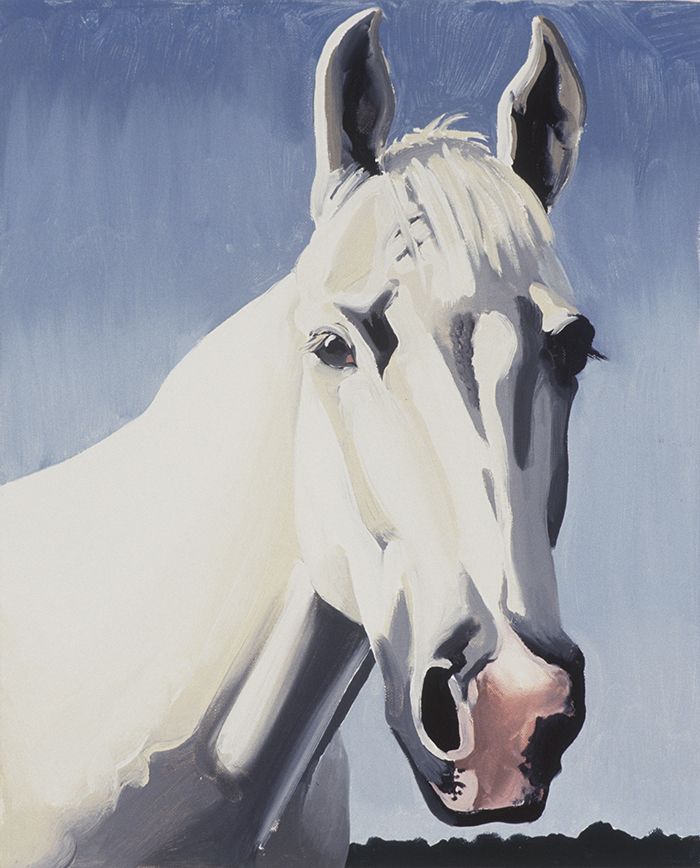 Piper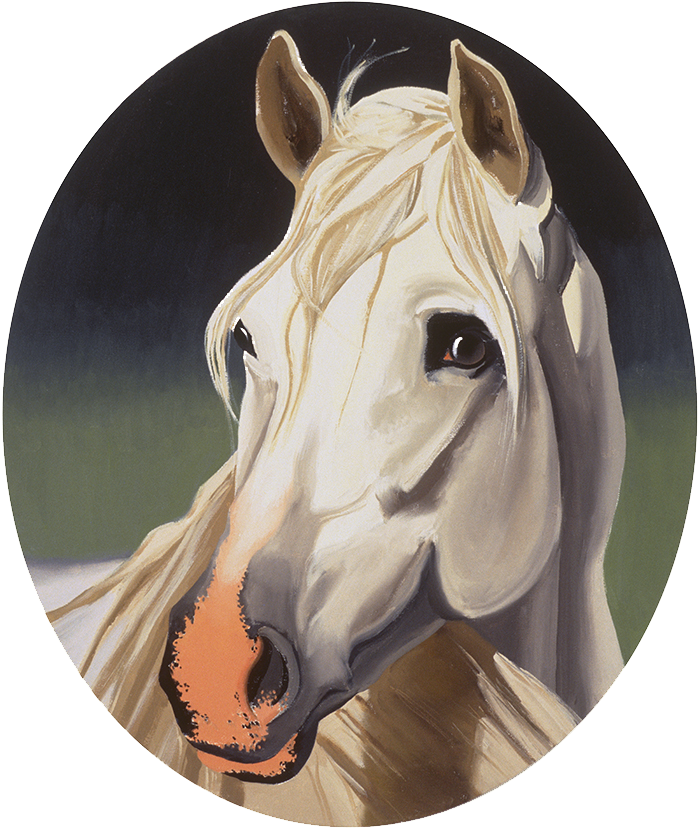 Queenie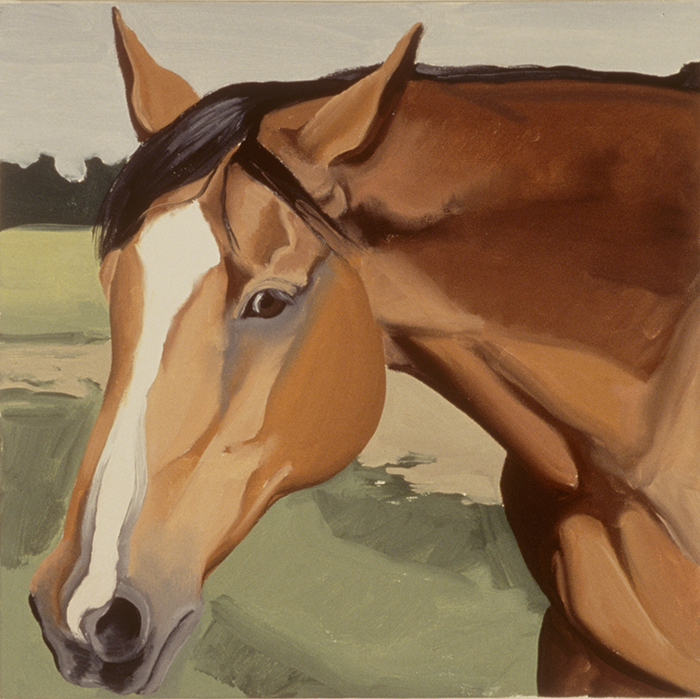 Topshelf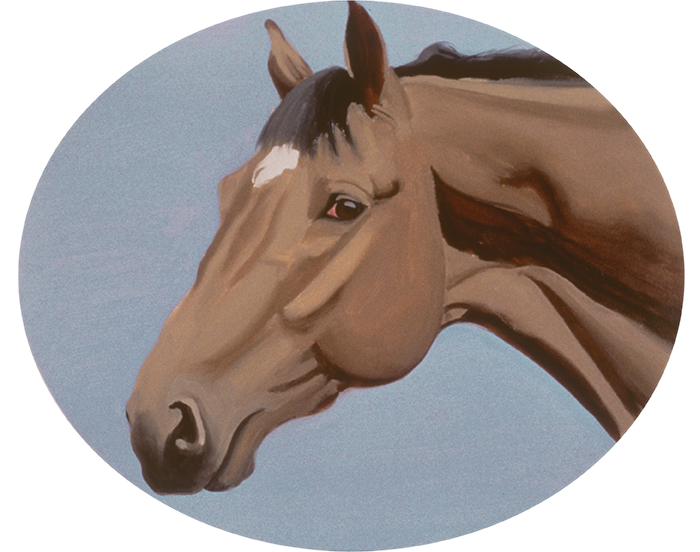 Valiant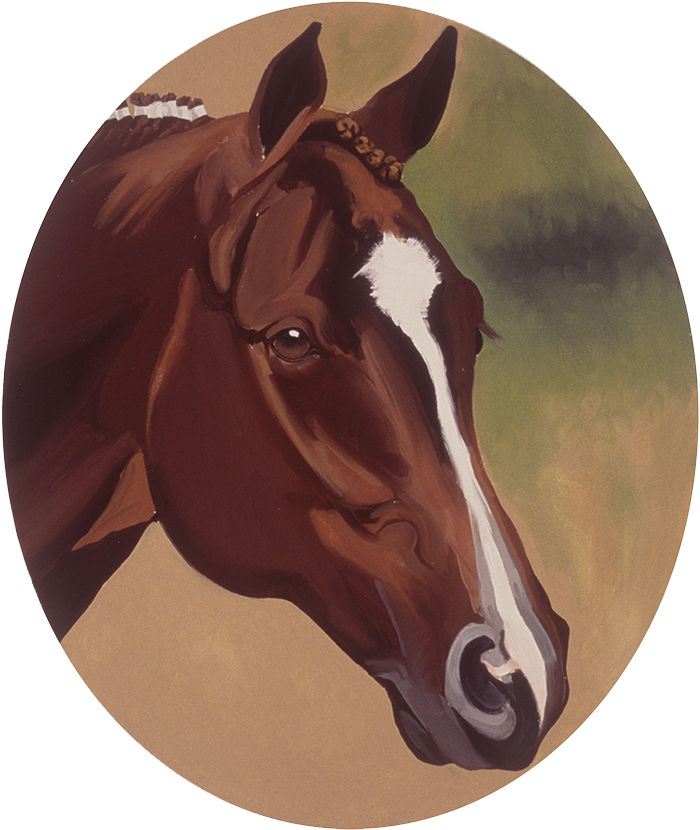 Victory
Press
---

"Patricia Cronin at the Univeristy at Buffalo Art Galley"
Art In America | October 2004
"Patricia Cronin and Deborah Kass"
The New York Times | April 17 1998
"Patricia Cronin at Wooster Gardens"
Art In America | September 1997
"Patricia Cronin Wooster Gardens"
Artforum | April 1997
"She Digs A Pony : Painter Patricia Cronin's Horsey Obsession"
Out Magazine | December 1997