Mary Magdalene: The Exhibition
(curated by Dr. Lieke Wijnia)

Museum Catherijne Convent
Lange Nieuwstraat 38
3512 PH Utrecht
The Netherlands
June 25, 2021 - January 9, 2022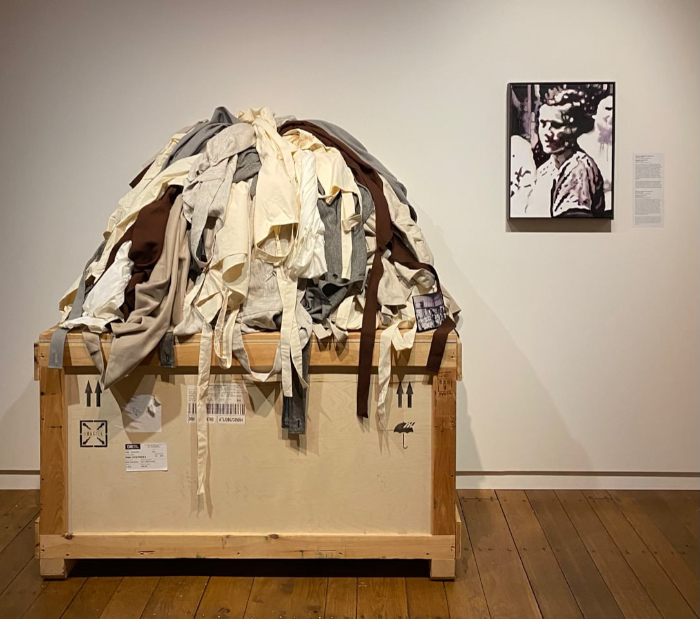 From 25 June 2021 to 9 January 2022 Museum Catharijneconvent will be shining a spotlight on Mary Magdalen. This special exhibition will introduce the visitor to the rich, paradoxical and constantly evolving imagery surrounding this mysterious biblical figure. From the time of the New Testament to the present day, Mary Magdalen has proved to be an inexhaustible source of inspiration for artists.

The Magdalen's many faces

Mary Magdalen is a woman of extremes. That has given rise to a multiplicity of interpretations: a wealth of representations, conspiracy theories and controversies. In her varied human guises she is the complete opposite of the unassailable purity of the Virgin Mary. She is associated with a blend of sexuality, sensuality and sin; a rich medieval cult of veneration; a beacon of hope; a feminist icon; relics that were fought over. And for that matter: was she or was she not married to Jesus? It is to this rich vein of historical reception that Mary Magdalen owes her many faces and voices, and it is they that can be seen and heard in the abundant variety of her depictions in art.

The Mary Magdalen exhibition will bring together choice works from the museum's own collection and superb loans from museums at home and abroad. The exhibition will take place in the context of a multifaceted information programme. It will take you on a journey of discovery past the many faces of this extraordinary saint. We will be asking visitors to imagine how Mary Magdalen looks to them in their own mind's eye.

National and international loans

In addition to masterpieces from Museum Catharijneconvent itself there will be loans of superb works from national and international museums. We have embarked on joint ventures with the Rijksmuseum, Teylers Museum in Haarlem and the Amsterdam Museum, which will be lending us works by Albrecht Dürer, Lucas van Leyden and Ary Scheffer. We have also asked for contributions from The National Gallery in London, Tate Britain, and the Museum of Fine Arts in Boston. The exhibition will be showing visitors how Mary Magdalen appeared down the ages, with connections between Old Master and contemporary art. Works by Marlene Dumas, David LaChapelle and Patricia Cronin will be playing an important part in this broad historical sweep.

Publication

The Mary Magdalen exhibition will be accompanied by a publication in both Dutch and English exploring the contexts in which the saint has been placed. It will be an attractive and accessible souvenir of the occasion, lovingly designed and illustrated with photographs of all the objects on show, as well as others related to them. There will be essays by prominent authors highlighting the subject from different angles. It will stand out among the literature on Mary Magdalen for its interdisciplinary approach linking both art and society, as well as past and present.

Museum Catharijneconvent

Visitors come to Museum Catharijneconvent to enjoy unique medieval masterpieces, a wonderful treasury and seventeenth-century paintings. The museum is housed in a centuries-old friary in the medieval heart of Utrecht, one of the best-preserved monastic complexes in the Netherlands. An extraordinary experience awaits visitors wandering through the building. Time appears to stand still in its atmospheric corridors.

Museum Catharijneconvent sheds a light on the aesthetic, cultural and historic values of Europe's Christian heritage. The object is to provide a deeper understanding of the world of today. Christianity has been an vital part of Dutch society since medieval times, and it affects us all. A knowledge of Christianity is essential to an understanding of the Netherlands, now and in the future.
Installation Views
---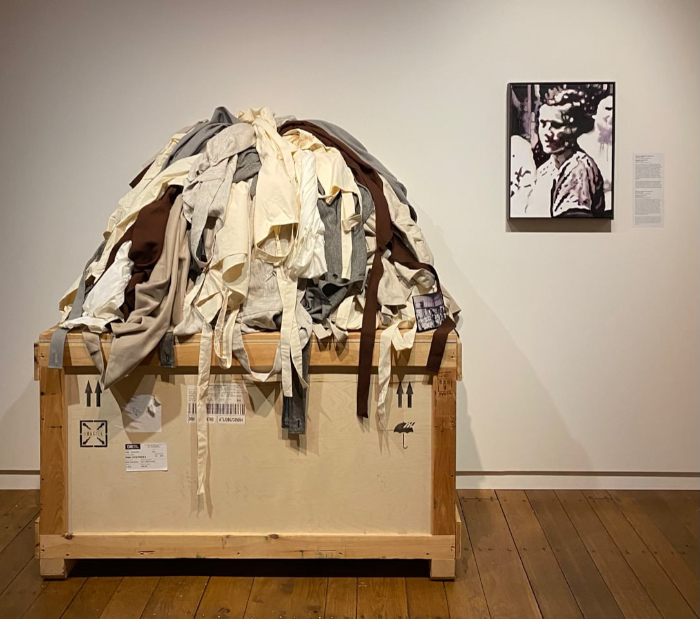 Shrine For Girls, Museum Catherijne Convent, Utrecht, Installation View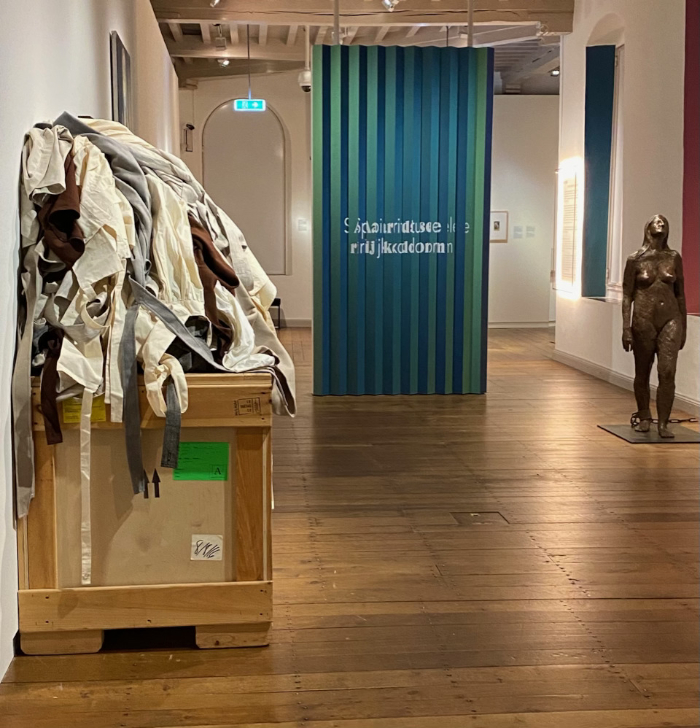 Shrine For Girls, Museum Catherijne Convent, Utrecht, Installation View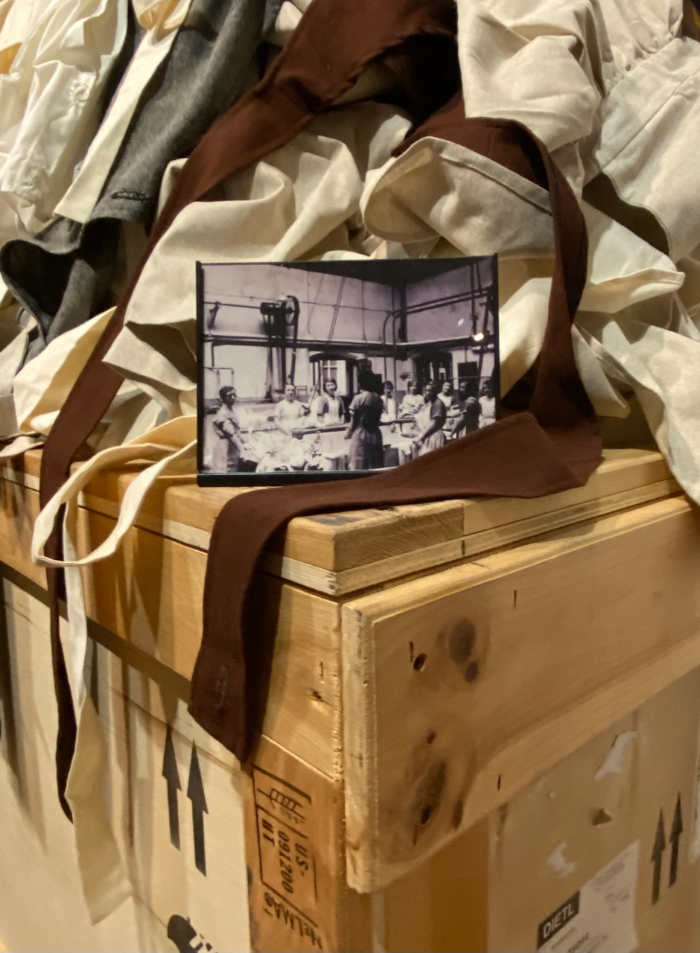 Shrine For Girls, Museum Catherijne Convent, Utrecht, Installation View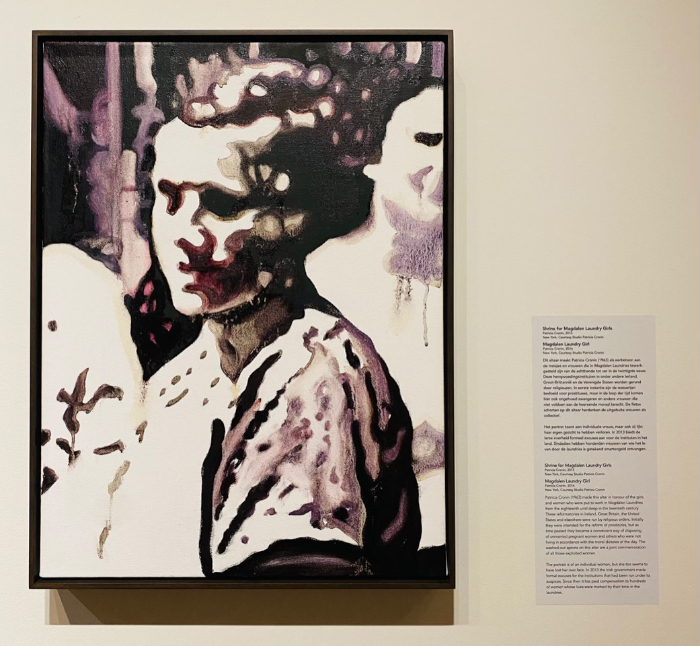 Shrine For Girls, Museum Catherijne Convent, Utrecht, Installation View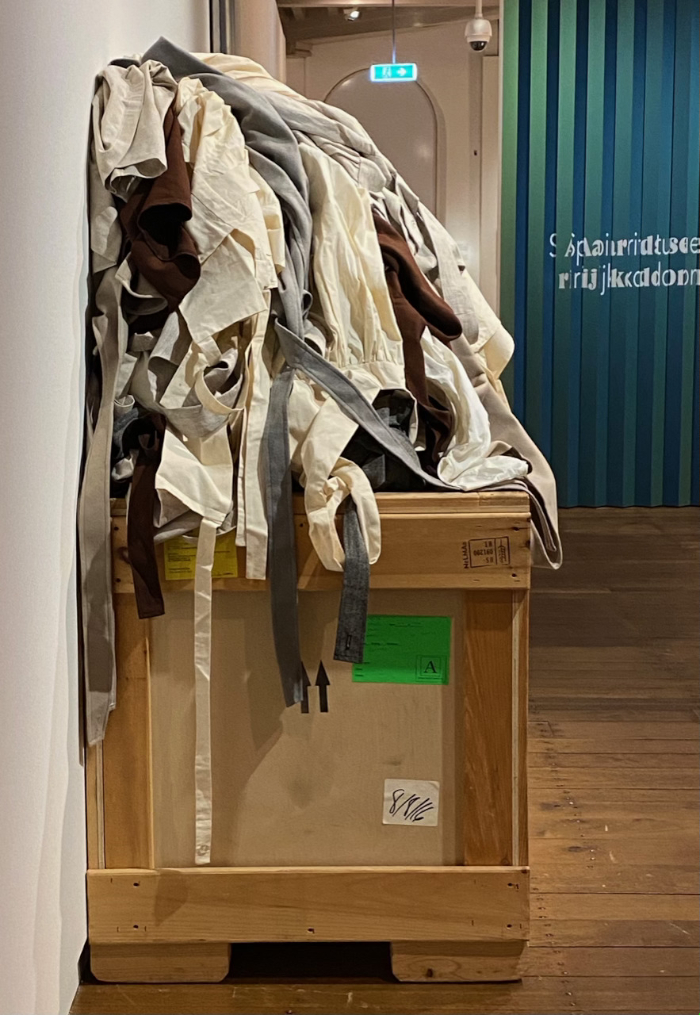 Shrine For Girls, Museum Catherijne Convent, Utrecht, Installation View
Press
---
"Mary Magdalene - Crown Witness, Sinner, Feminist"
Historiek | July 23, 2021
"Alumna Lieke Wijnia Curates New Exhibition at Museum Catharijneconvent"
Utrecht University Alumni News | July 20, 2021
"The Many Apparitions of Mary Magdalene"
Biografie Portal | July 4, 2021
"The Faces of Mary Magdalene: From Fallen Woman to Feminist Icon"
Light Home | June 25, 2021