Tack Room
The Armory Show
Platform Section, curated by Eric Shiner
Piers 92 & 94
March 1 - 5, 2017


Tack Room (exterior view), 1997-98, mixed media, 96"(h) x 116"(l) x 124"(w)


An Incident, Curated by Eric Shiner, Places Thirteen Ambitious Artworks Across Piers 92 & 94
This March, The Armory Show will debut Platform, a new, curated exhibitor section that stages large- scale artworks, installations and site-specific commissions across Piers 92 & 94. The inaugural edition of Platform, entitled An Incident and curated by Eric Shiner, encompasses thirteen artworks by internationally acclaimed artists from a range of generational perspectives.
The Platform section is a realization of The Armory Show's new vision to stage ambitious projects that activate and draw inspiration from the fair's unique industrial venue in Midtown Manhattan. Situated across the fair's 250,000 square feet of exhibition space, Platform offers an opportunity for galleries to showcase artworks that extend beyond the traditional booth context.
Participating artists include: Abel Barroso, Patricia Cronin, Douglas Coupland, Abigail DeVille, Sebastian Errazuriz, Dorian Gaudin, Jun Kaneko, Per Kirkeby, Yayoi Kusama, Iván Navarro, Evan Roth, Fiete Stolte, Lawrence Weiner and Ai Weiwei.
"We aim to play a greater role in the artistic life of New York, supporting artists and commissioning new artworks to create exciting experiences for our visitors—experiences like no other art fair," says Benjamin Genocchio, Executive Director of The Armory Show. "Piers 92 & 94 are an immense industrial venue prime for site-specific works and located in the heart of Manhattan; it is a tremendous opportunity to present artworks that activate and engage the space while creating a wholly unique fair experience."
"With my selection of artists, I endeavor to present a series of incidents that start to change our relationship with the art fair—a series of happenings, interactive works, objects and images that make the viewer take pause, think, refresh, smile, and remember that art, by its very nature, is meant to provoke, incite and challenge," says Eric Shiner. "It is my hope that the artists and works included in An Incident will bring a new energy to the art fair model, encouraging visitors to share in the moment, and to enjoy the phenomenal offerings in vendors' booths with gusto."
Installation Views

---
Tack Room (exterior view), 1997-98, mixed media, 96"(h) x 116"(l) x 124"(w)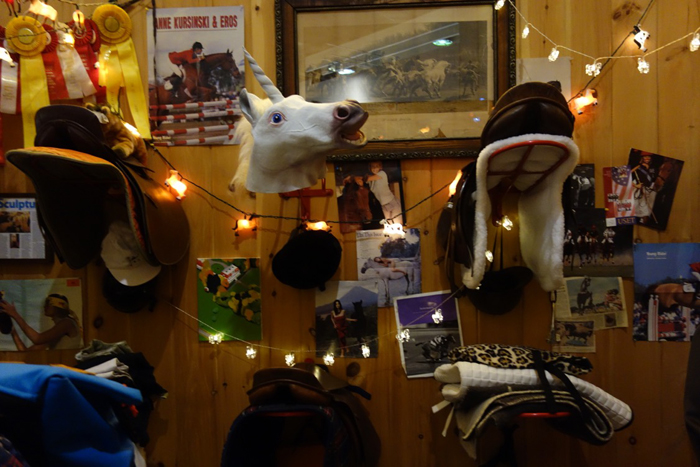 Tack Room (Interior view), 1997-98, mixed media, 96"(h) x 116"(l) x 124"(w)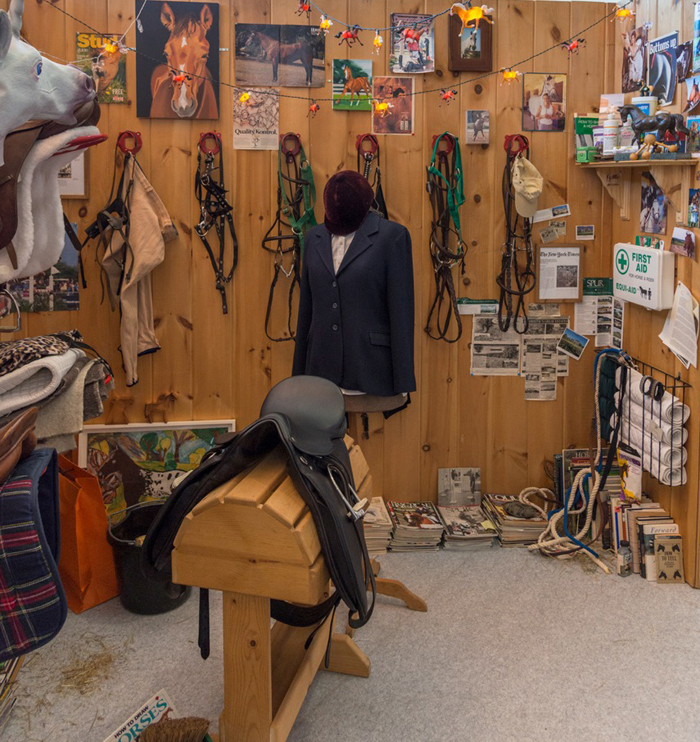 Tack Room (Interior view), 1997-98, mixed media, 96"(h) x 116"(l) x 124"(w)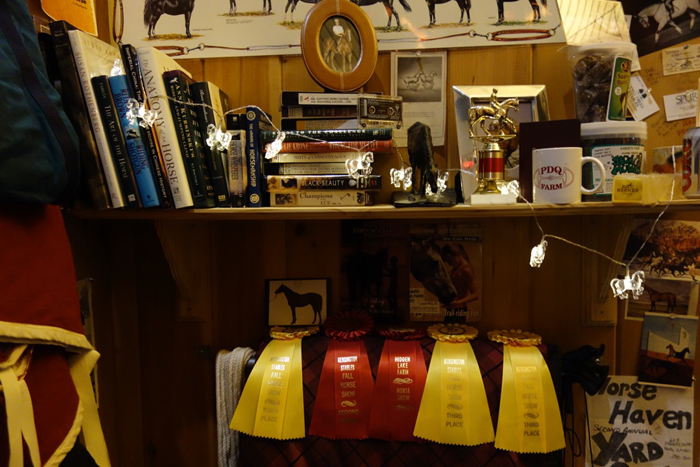 Tack Room (Interior view), 1997-98, mixed media, 96"(h) x 116"(l) x 124"(w)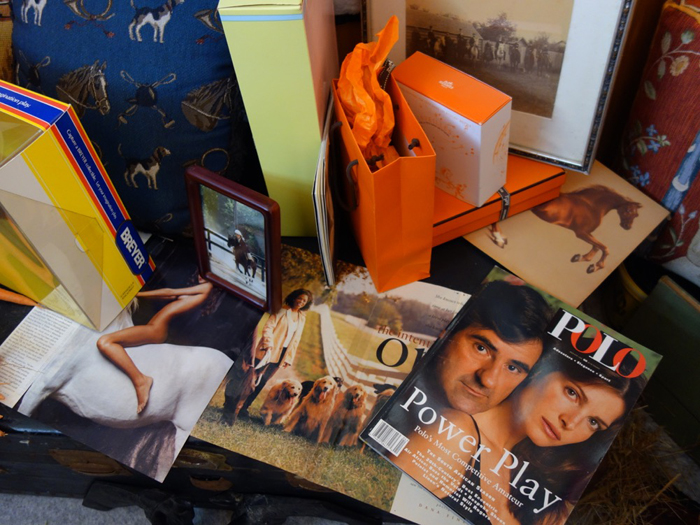 Tack Room (Interior view), 1997-98, mixed media, 96"(h) x 116"(l) x 124"(w)
Press
---

"Revamped Armory Show draws praise and crowds"
The Art Newspaper| March 2017
"Eric Shriner Curates Large-Scale Installations and Site-Specific Commissions for the Armory Show"
White Wall| March 2017
"Bettina Presents: Women Artists to See Now"
Eye Swoon| March 2017
"Horsing Around: Patricia Cronin Presents 'Tack Room' at the Armory Show"
Modern Painters| March 2017
"Horsing Around: Patricia Cronin Presents 'Tack Room' at the Armory"
Art News | March 2017
"The Stories Behind 5 of The Armory Show's Largest Artworks"
Art Sy | March 2017
"The Brief Armory Arts Week"
Art In America | March 2017
"The Armory Show's Great Challenge : How to Surprise Visitors Who Have Seen It All"
Observer | March 2017

"Sotheby's Eric Shriner to Curate Section of Large Scale Works at Armory"
Artnet News | January 2017