Erotic Watercolors
Trial Balloon Gallery, New York NY
March 1994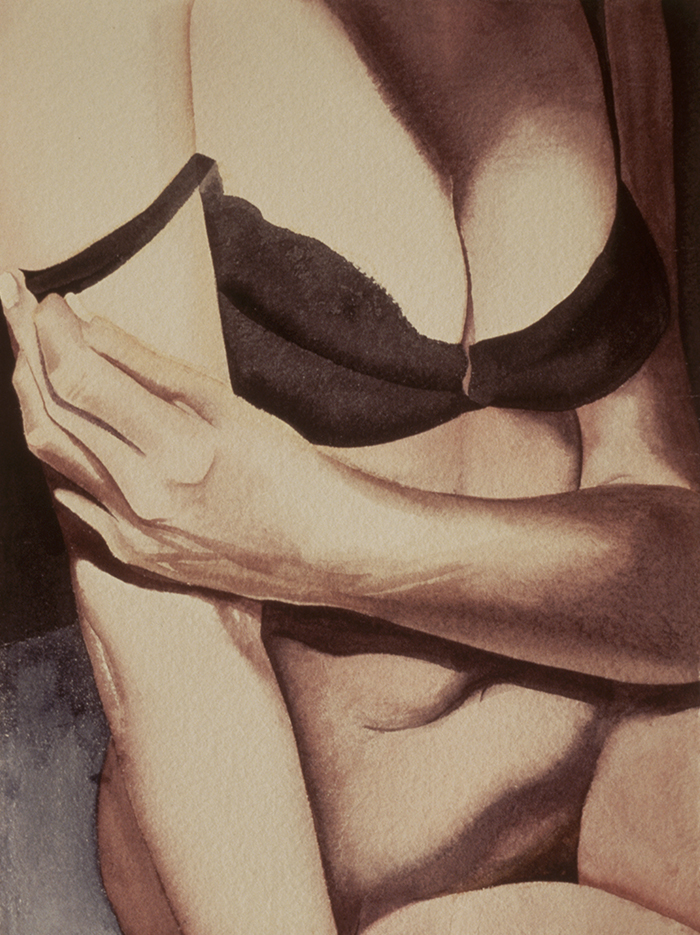 Untitled 36, watercolor on paper

Trial Balloon Gallery presents The Long Weekend, Ellen Cantor, Patricia Cronin, Marilyn Minter.

In response to the Culture Wars of the 1990s, Cronin blended performance and documentation by creating a series of erotic, feminist, performance-based polaroid photographs and watercolor paintings to both extend and critique the role of sexuality throughout art history, specifically to deconstruct the heterosexual white male gaze.

Prompted by one of Cronin's favorite paintings, Gustave Courbet's "The Sleepers" (1866), she wondered, "What do I do if I'm one of those women AND the cultural producer? What does it look like from within our erotic space?" The artist placed herself, the cultural producer, simultaneously into the roles of nude female object (traditional) and artist/subject (untraditional). Cronin balances the boldness of her critique by subverting the ladylike medium of watercolor to depict female sexuality with frank directness.

The work was made from the viewpoint of the artist as participant, bringing the viewer into a lesbian erotic space from the perspective of one of the lovers. These works give voice to a particular experience (that of Cronin herself, whose vantage point as a participant is purposefully utilized throughout the work) while simultaneously speaking to larger questions regarding queer, lesbian or feminist subjectivities and the extent to which they are truly or accurately articulated and represented in artistic practice and the culture at large.

Works from this series have been exhibited extensively in museums and galleries in the U.S. and internationally, including: Sonnabend Gallery, Casey Kaplan Gallery, Richard Anderson, White Columns, Postmasters, and Exit Art, all New York, NY, UB Art Gallery, SUNY Buffalo, NY, Arthur Roger, New Orleans, LA, Haverford College, Haverford, PA, Irvine Art Gallery, University of California, Irvine, CA , South Florida Art Center, Miami, FL, Center on Contemporary Art, Seattle, WA, Station Museum of Contemporary Art, Houston, TX; ConnerSmith, Washington, DC; Tang Teaching Museum, Skidmore College, Saratoga Springs, NY and Galleria Alessandra Bonomo, Rome, Italy; Gallery of Modern Art, Glasgow, Scotland; and Cobra Museum, Amsterdam, The Netherlands, among others.
Selected Works
---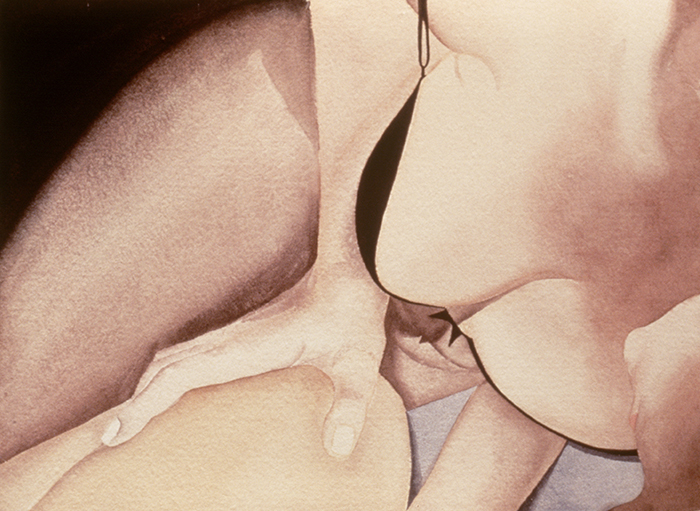 Untitled 38, Watercolor on paper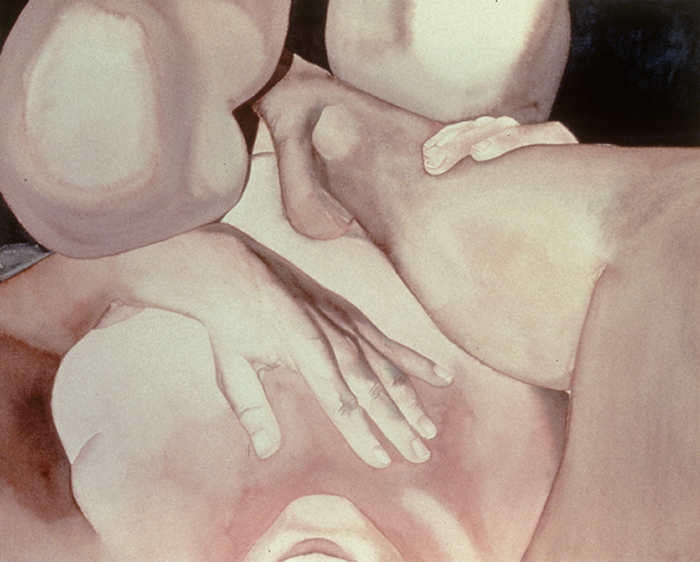 Untitled 103, Watercolor on paper
Untitled 104, Watercolor on paper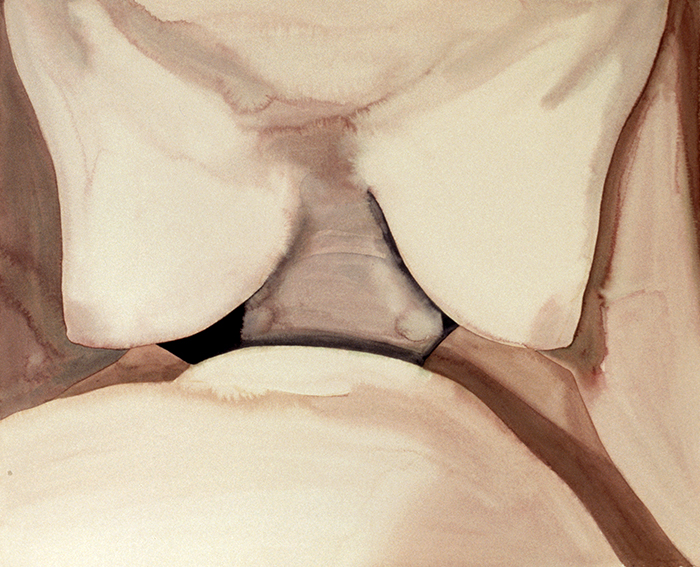 Untitled 105, Watercolor on paper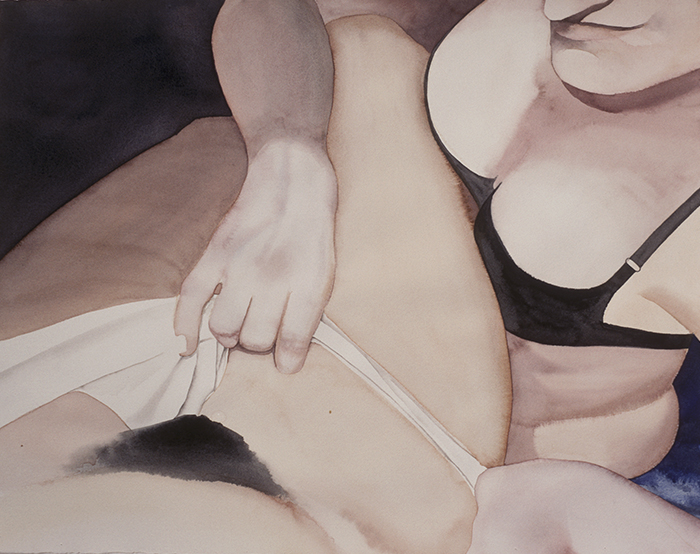 Untitled 108, Watercolor on paper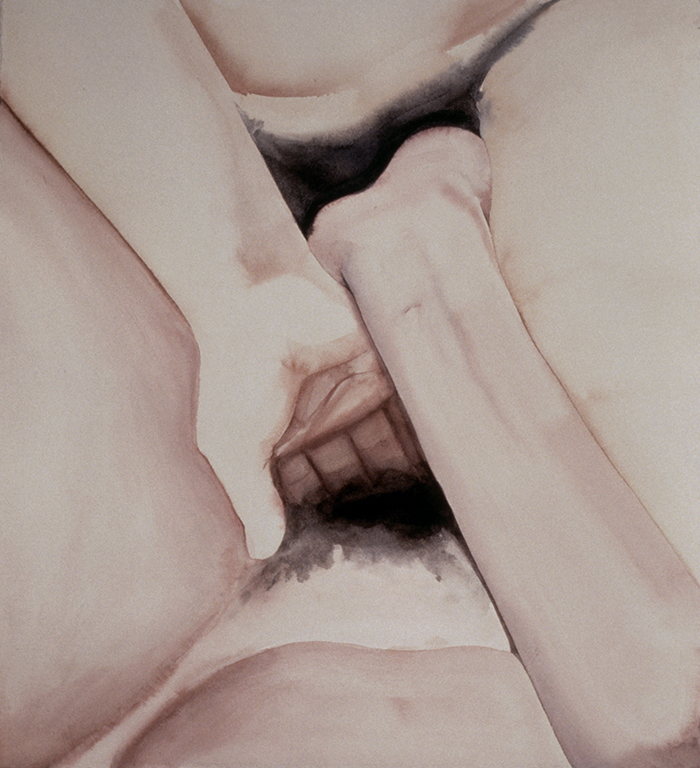 Untitled 115, Watercolor on paper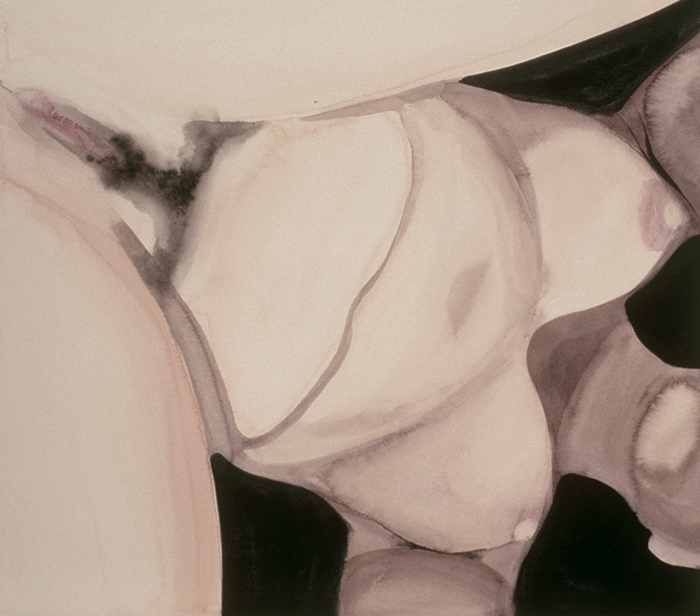 Untitled 119, Watercolor on paper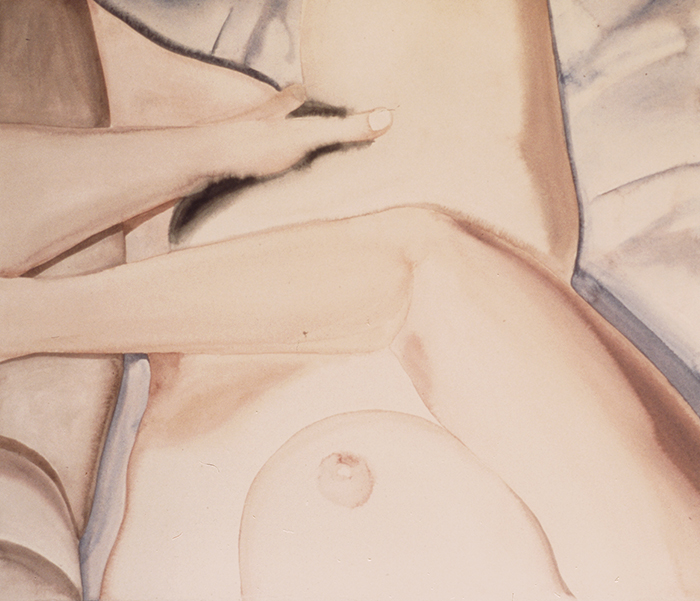 Untitled 123, Watercolor on paper
Press
---
"Croninatrix : Patricia Cronin"
Book Magazine | January 2014
"The DA-Zed Guide to Porn Art"
Dazed Magazine | August 2013
"Interview : Patricia Cronin"
zing magazine | April 2013
"When Walls Come Falling Down: Left Political Art Timeline, 1989 – 2000"
The Huffington Post | April 16 2012
"Girlfriends : Up Close and Personal with Artist Patricia Cronin"
Paper Magazine | April 1995
"Patricia Cronin and Lee Gordon"
The New York Times | May 5 1995
"Gay Pride (and Anguish) Around the Galleries"
The New York Times | June 24 1994
"A Year in the Life: Tropic of Painting"
Art In America | October 1994